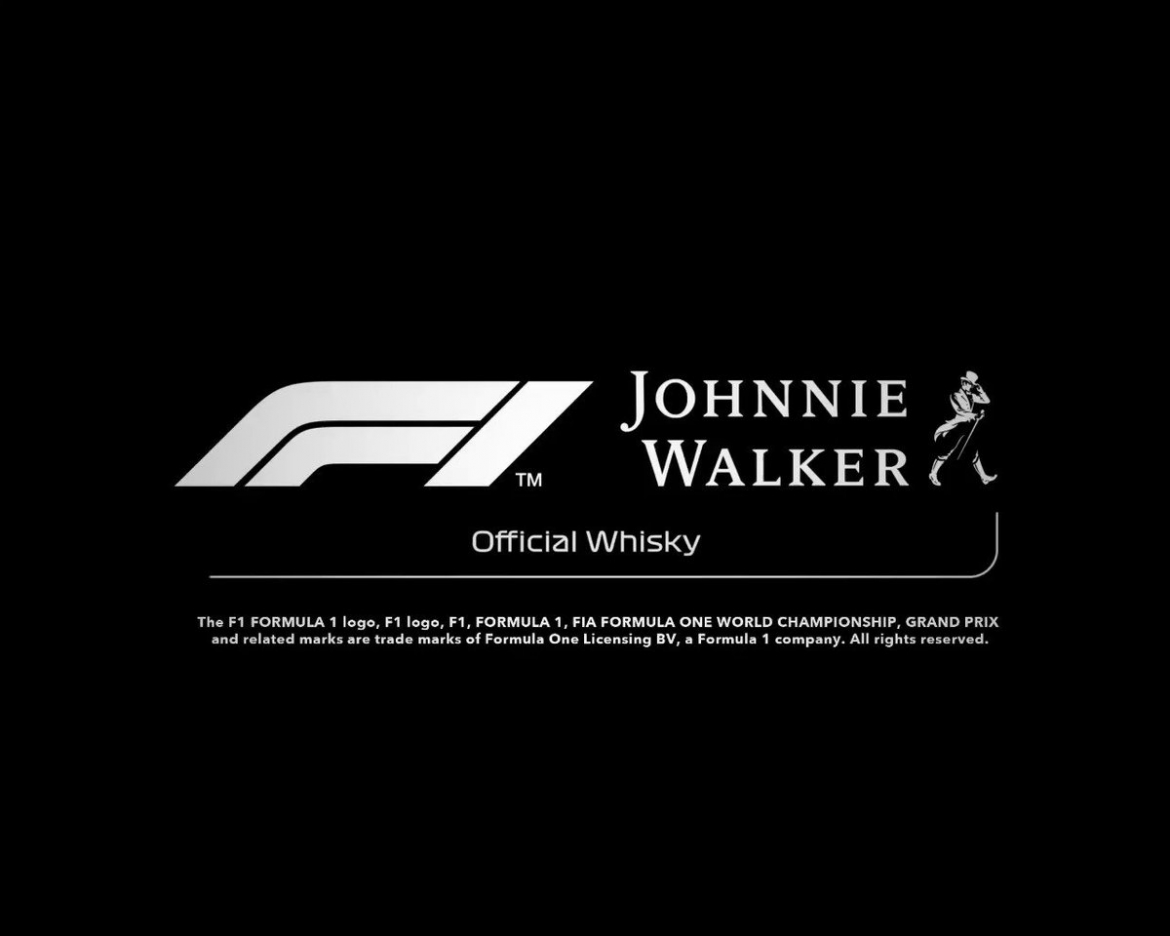 Johhnie Walker Formular One
JOHNNIE WALKER®, the world's leading Scotch Whisky[1],  announced a new partnership with the Formula One group that will enhance the brand's global positioning and significantly expand the platform for its highly successful responsible drinking initiative, Join the Pact.

Motorsport has been Motul's prime creative and innovative laboratory since its first steps in racing disciplines in the 1950s. The company has therefore been a dedicated technical partner to the finest teams in history. Motul has also developed strong technical agreements and cooperation with some of the world's most quality-minded and reliable Original Equipment Manufacturers: Honda HRC, Suzuki, Aprilia, MV Agusta, Nissan Nismo, Toyota and Subaru as well as the most premium high performance engineering companies such as Brabus and APR. A significant player in the motorsport world, Motul has built strong relationships with iconic organisations: International Motorcycling Federation (FIM), Fédération Internationale des Véhicules Anciens (FIVA), and the Automobile Club de l'Ouest (ACO).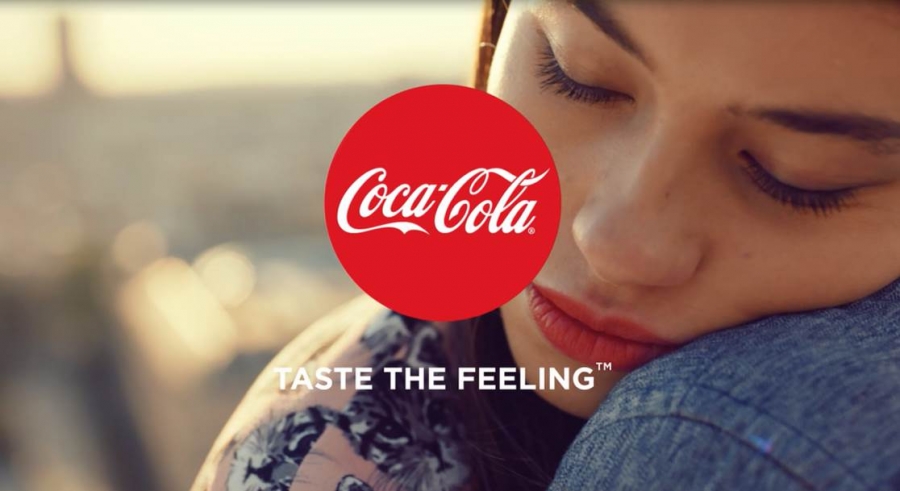 Leading global beverage company Coca-Cola
Monster Energy is an energy drink introduced by Hansen Natural Company (now Monster Beverage Corporation) in April 2002. There are 34 different drinks under the Monster brand in North America, including its core Monster Energy line, Java Monster, Extra Strength, Import, Rehab and Muscle Monster.